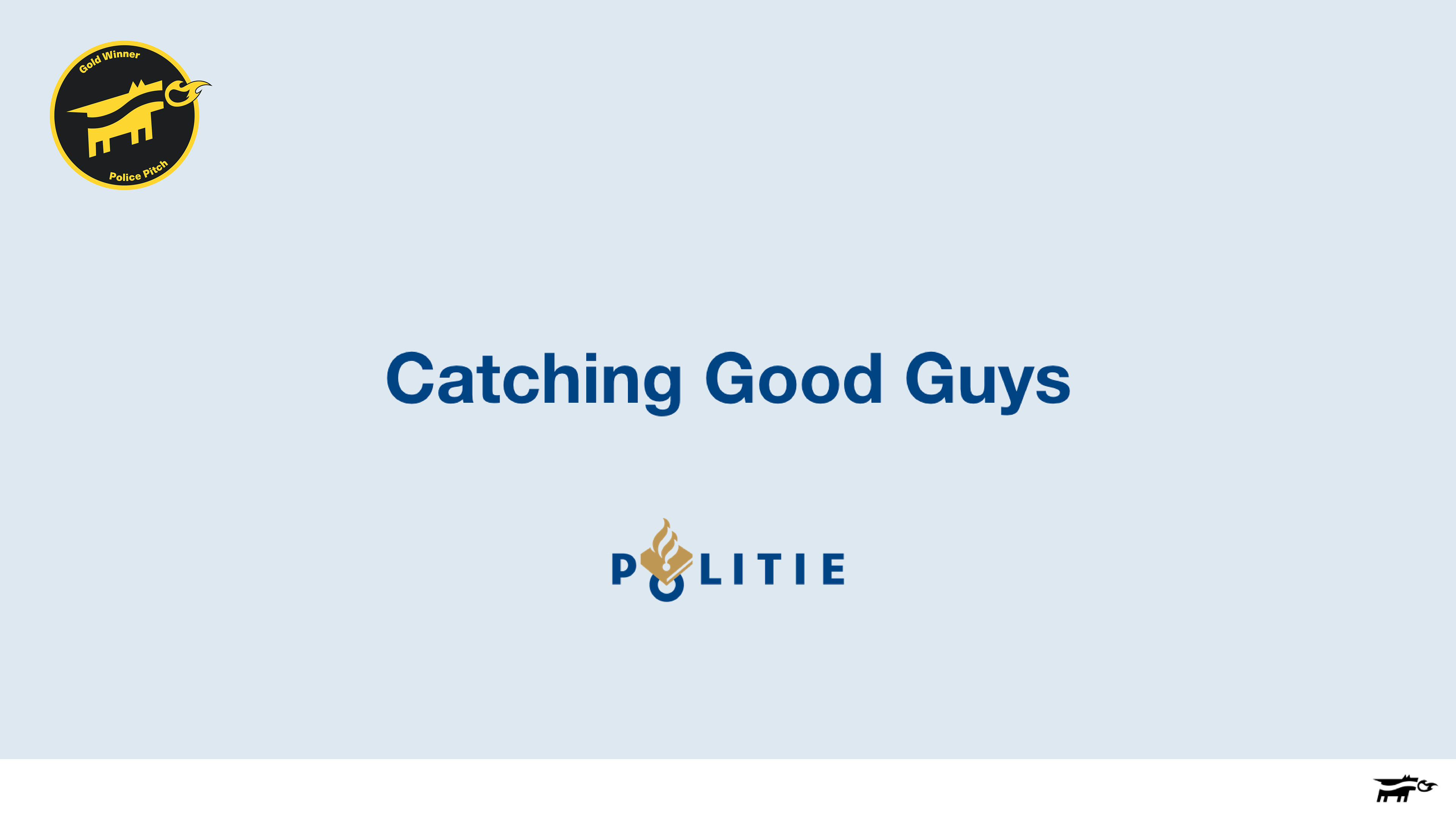 Together with

Sebastian

 I participated and won the Jongehonden Police Pitch

. 

The assignment was to c

reate a recruitment campaign for students and graduates with talents that profile the business operations from the police as an appealing employer. Business operations is everything that supports executive operations: IT-specialists, policy officers, HR, staff, innovations department, fleet managers, etc.